It's time to introduce you to our new goal for 2023: the establishment of a digital skills training center!
Olivier Paget, our illustrious president, is currently in Benin, accompanied by a new volunteer: Christelle. In addition to the usual follow-up of our sponsored children, we are preparing the implementation of two training projects for our beneficiaries in Volodalen and Donatin.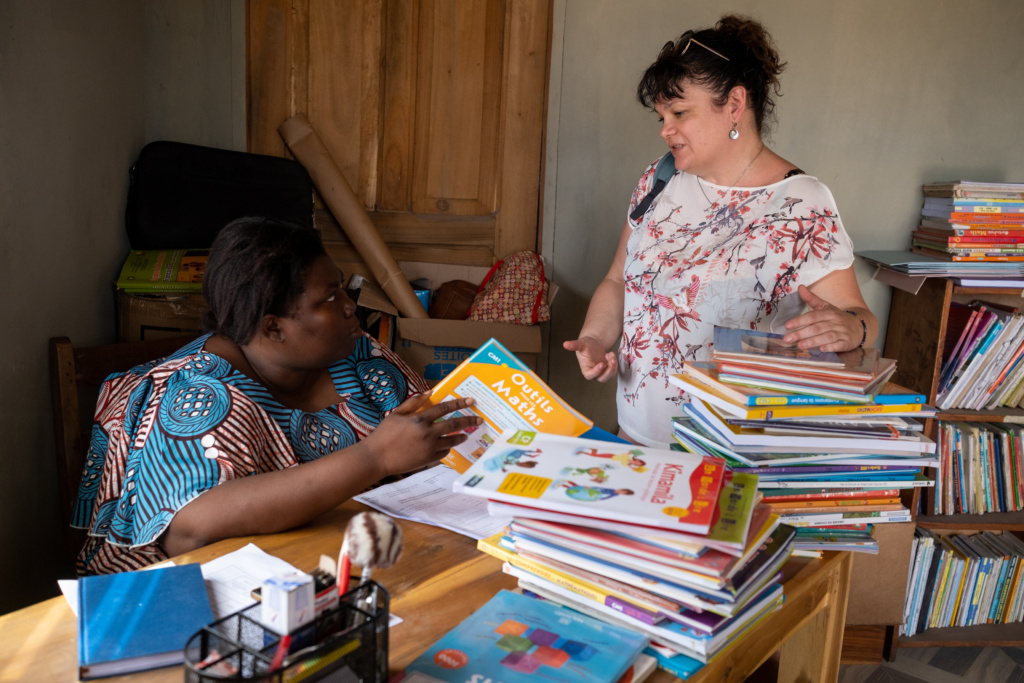 The first is focused on learning digital skills. Three main courses will be offered: graphic design, office automation and web development.
Whether in web, print or animation, graphic and visual skills are increasingly sought after by Benin's growing businesses. There are few places to train in Benin, whether as a creative, a performer or both.
Office automation skills also seem promising in terms of entering the job market. Advanced knowledge, especially in the Office suite (Word, Excel, Access) can also help you stand out from other candidates.
Finally, web development is a technique that is not yet widely taught in Benin. It ensures a frequent income via maintenance in addition to the creation of sites. Using a web developer makes it possible to bypass the expensive long-term services of platforms such as WordPress or Wix.
We hope that these quick and efficient trainings will allow our beneficiaries or any other person willing to learn, to improve their skills and thus access a job.
To support this project, don't hesitate to make a donation.